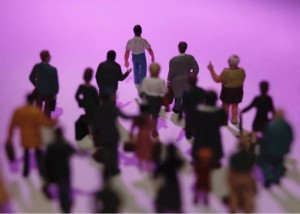 This $2,500 scholarship is available to social work majors who have met financial challenges through employment on or off campus while attending UMBC. To apply, students must have a 3.0 GPA, junior standing, and be eligible to enroll in their field placement in the next academic year.
Students are required to submit a resume and an essay (maximum two pages) addressing the following topics:
Describe why you selected social work as a major.
Discuss how you financially support yourself while attending UMBC.
Describe your employment and any community-based volunteer experiences.
Describe how this scholarship will assist your financial security.
Materials will be evaluated on the basis of thoughtfulness, need, and writing quality. Recipient will be expected to attend the Social Work Graduation Celebration to personally accept the award.