Welcome, Alumni and Friends!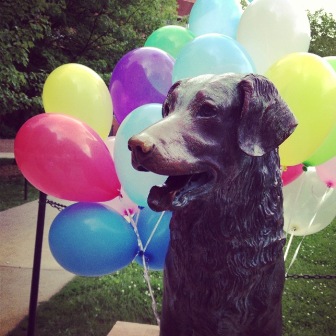 The Baccalaureate Social Work Program wants to maintain a relationship with you through social events, educational opportunities and community networks. Please read our newsletter and review the links below to see what is happening in the growing community of social workers.
A study guide for the licensing exam is available in the main office.  If you would like to review it you may do so within the department.
Please consider supporting scholarships in the Baccalaureate Social Work Program by clicking here: giving.umbc.edu/SocialWork