Gust W. Mitchell Scholarship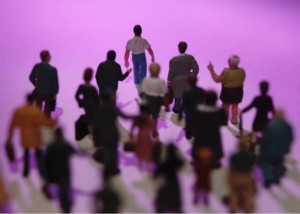 This scholarship is open to social work majors who have displayed leadership within the program, across the campus and/or in communities.  To apply, students must have a 3.0 GPA, junior standing, and be eligible to go into their field placement in the next academic year.
Students are required to submit a résumé and an essay (maximum two pages) addressing the following topics:
Define what leadership means to you.
Discuss your leadership roles in the Baccalaureate Social Work Program.
Describe the leadership you have displayed on the UMBC/USG campus and/or in communities.
Describe your plans to continue your leadership activities in the next academic year
Materials will be evaluated on the basis of thoughtfulness, demonstrated leadership and writing quality.  Recipient will be expected to attend the Social Work Graduation Celebration to personally accept the award.
Please return your essay and resume to:
Dr. Carolyn Tice
Baccalaureate Social Work Program
1000 Hilltop Circle,  Sherman Hall-B, Room 322
Baltimore, MD  21250